"I LOVE the smell of argan oil. Constantly switching between the Hydrating mask and the Restorative Mask. Leaves my hair smelling good and feeling great!"
-Blessing of Oxon Hill, MD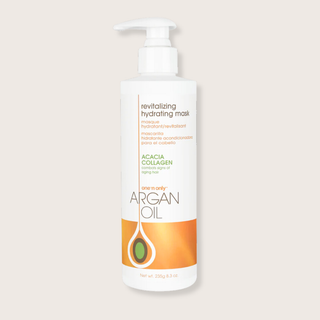 "This product is the holy grail of all products ever. My hair is super damaged from bleach and color so when I dyed it back to its normal color it looked terrible. In only a few weeks my hair feels stronger, healthier, shinier, and overall just looks better."
-- Erin from Cincinnati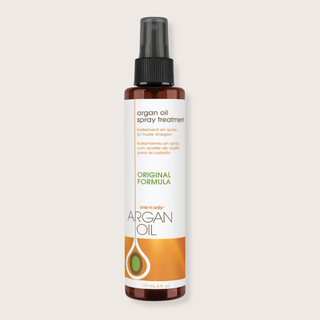 "This was very simple to add to my hair coloring, I just added it in with the developer and color. Then applied as usual, rinsed and my hair has been wonderfully strengthened since using a month ago. I would recommend this to anyone who routinely colors his or her hair or has damage from heat styling."
– Yakima from Indiana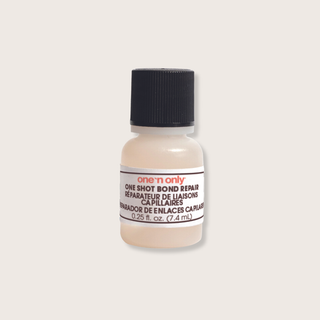 Complete the look
Use this section to highlight different products within an image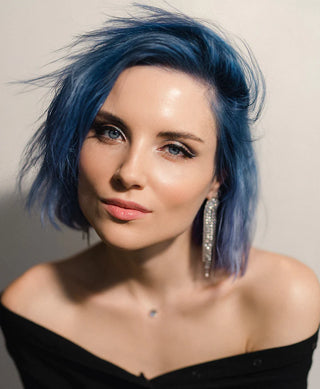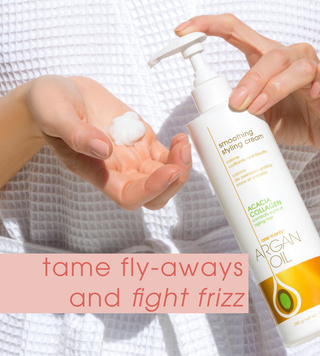 Protect & Revive Your Hair
Smoothing Styling Cream
Polish dry ends, add shine, provide definition, enhance texture and keep your style under control until your next shampoo!