Quench
Your Hair
Say goodbye to frizz and hello to defined, luscious curls that turn heads. Our advanced formula, enriched with Argan Oil, provides deep hydration and long-lasting definition, giving your curls the bounce, shape, and shine they deserve.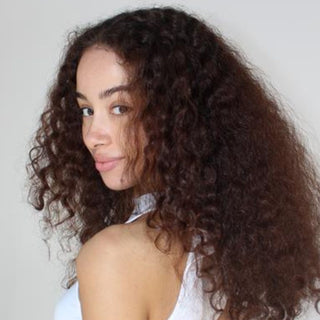 Without Argan
Oil Treatment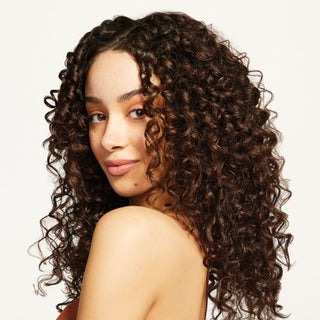 "I love this cream for my unruly hair! It's not too thick, it's not greasy, and it doesn't weigh my curls down! I highly recommend this to anyone with dry curly or wavy hair. It's amazing."
- Barbie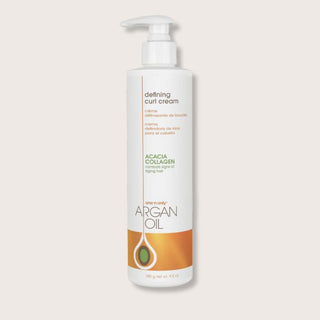 "This product is the holy grail of all products ever. My hair is super damaged from bleach and color so when I dyed it back to its normal color it looked terrible. In only a few weeks my hair feels stronger, healthier, shinier, and overall just looks better.
– erinl124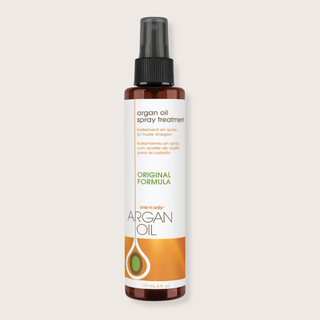 I'm very obsessive with taking care of my split ends and this is worthy. I love how lets my hair, very shinnie, hydrated and locks looks very healthy. The scent is very pleasant and good. It stays on your hair for days. I use this masque and mixed it up with another natural ingredients to make a pre-shampoo or a intense hair treatment.
– Author's name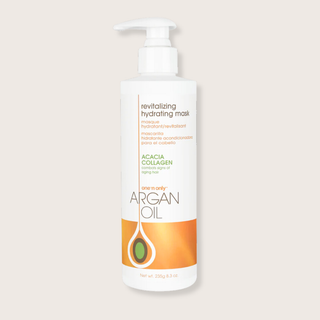 Better Together Bundles
Get a new routine and save 10%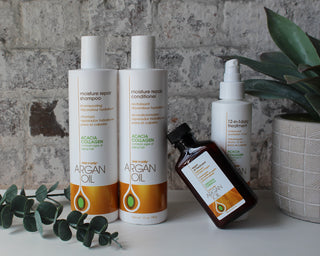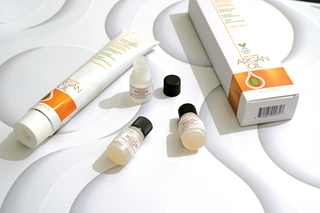 Color Your Way
Be Your
Own Colorist
Shop everything you need for at-home coloring.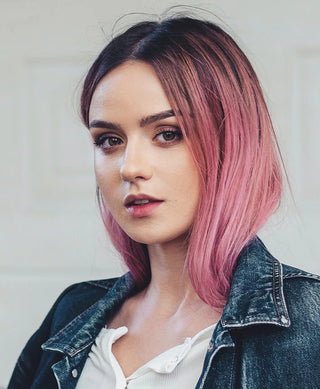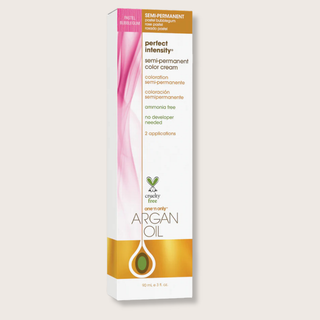 Be. Bold.
Express your vibrant personality with Perfect Intensity Hair Color. From playful pastels to bold, vibrant shades, these colors let you unleash your creativity and make a statement.
One 'N Only Hair Diaries
Experience Hair Goals, One Post at a Time