be real. be you.
We believe that everyone has something that makes them unique.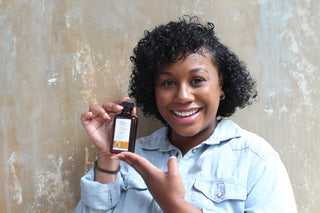 love the hair you were born with.
One 'n Only brings passion and creativity to designing hair care products that enhance the beauty of the hair you were born with. Experience our Argan Oil collection and indulge in expressing your style with products that allow you to Own Your Beauty.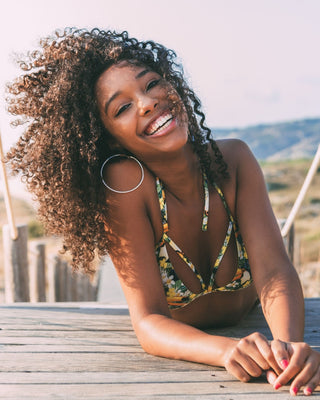 quality, value + confidence
Whether adding moisture and definition to natural curls, smoothing hair texture to reveal more shine, or finding that perfect shade of hair color to complement your skin tone, One 'n Only Argan Oil hair care and hair color deliver transforming results and beautiful, healthy-looking hair.
ingredient-driven focus
Our ingredient-driven formulas work on all hair types to enhance the natural beauty of the hair.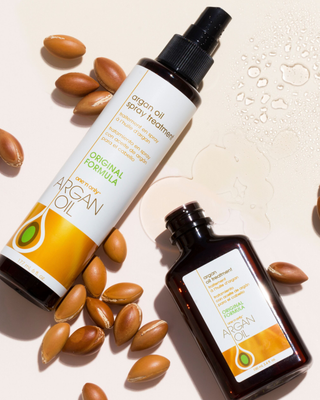 argan oil
Our nourishing formulas are infused with rare argan oil to moisturize, reduce frizz and enhance smoothness and shine. Our goal is to develop formulas that work on all hair types and do not weight hair down. Great for adding definition to natural, textured hair.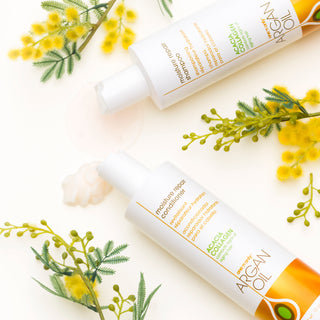 acacia collagen
Our Argan Oil hair care now supercharges select products with acacia collagen. Acacia collagen is a plant derived collagen, rich in minerals that adds strength to the cuticle, improve elasticity and helps prevent breakage. Experience the extraodinary benefits of argan oil + acacia collagen to help combat visible signs of aging hair, plump the hair with fullness and volume, and restore vibrancy and shine.